Higher Grounds Coffee | Sustainability Partners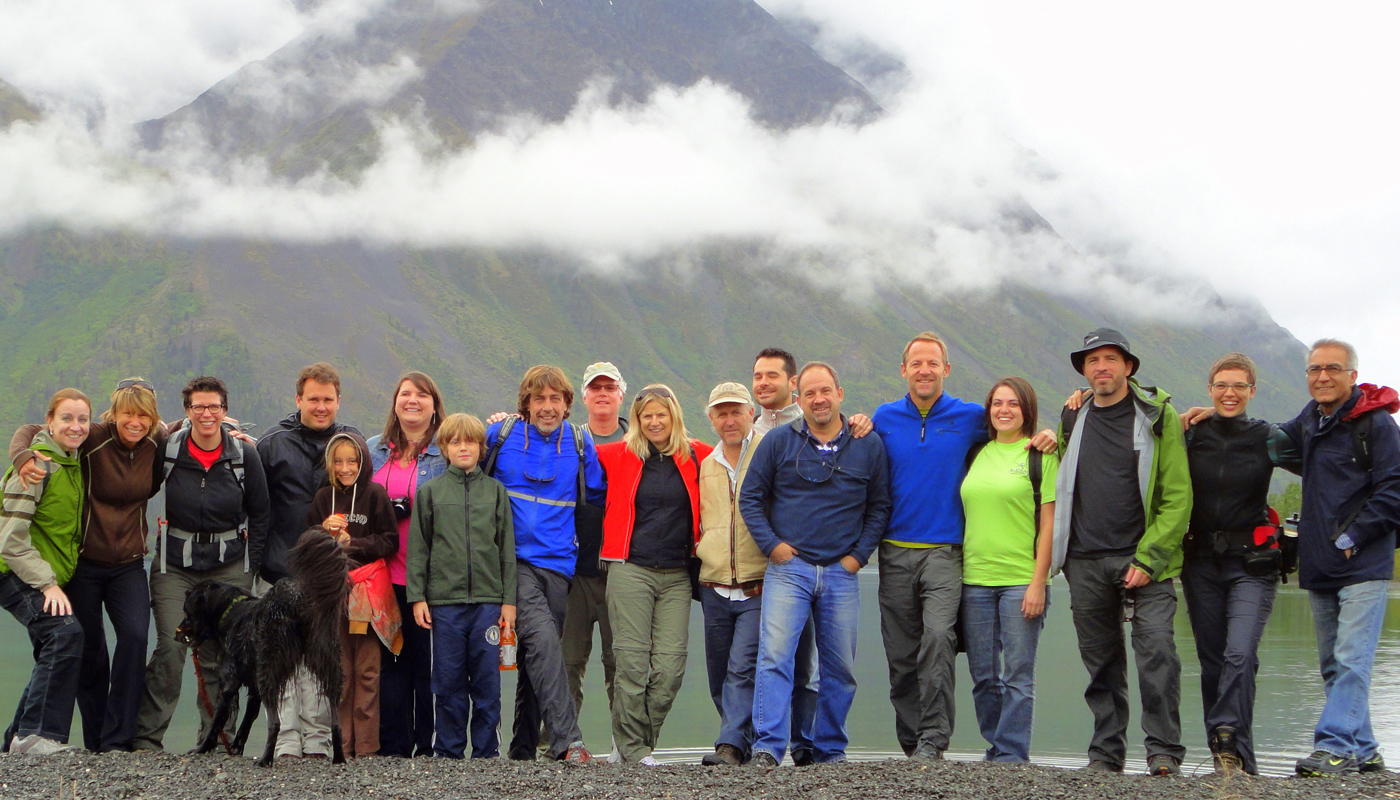 Crafting truly exceptional coffee takes a world of good friends. From the very beginning, we've wanted to do more than a typical coffee roasting company. We want to set the bar higher, but we know we can't do it alone. Over the years, we've developed relationships with a handful of like-minded activists, community members, and entrepreneurs that share our same values and help us make a difference in the world of coffee.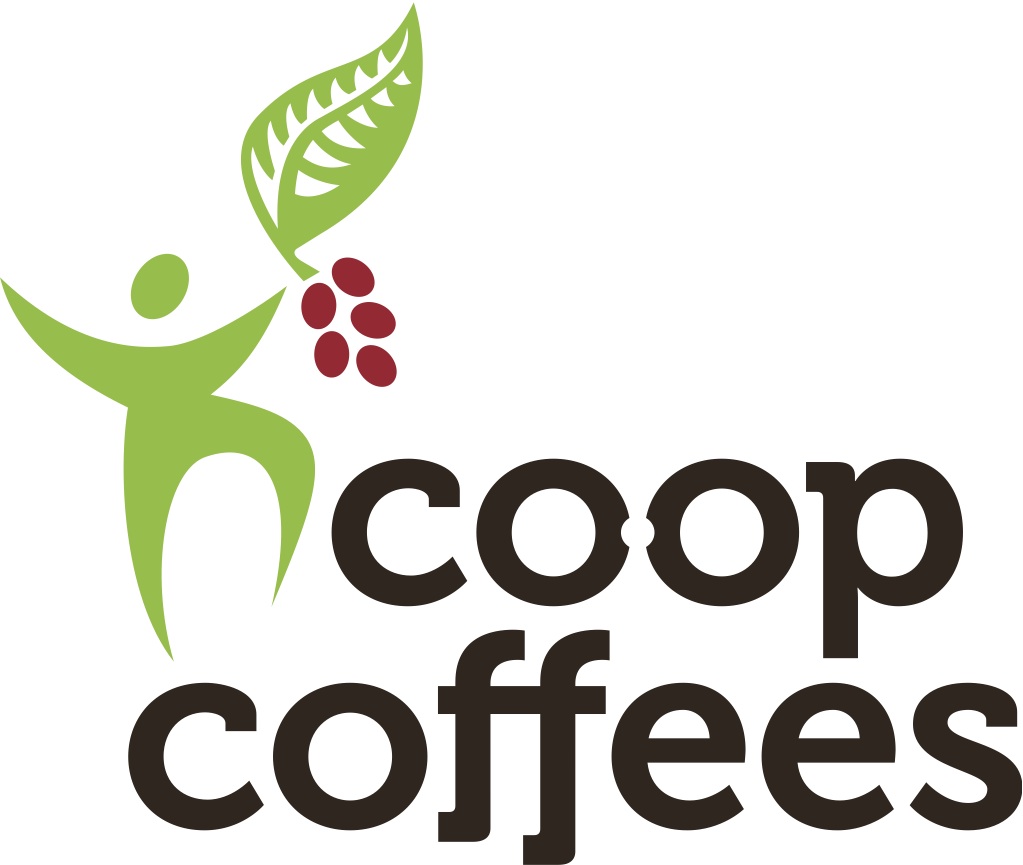 COOPERATIVE COFFEES:
Sustainable, ethical importers
Higher Grounds purchases the vast majority of our coffee via the green coffee importing cooperative we helped to form and of which we are co-owners: Cooperative Coffees.
By importing directly, CC creates a transparent and sustainable system of trade that directly benefits farmers and their entire communities.
Coop Coffees' story began in 1997, when founder Bill Harris decided to start Cafe Campesino, a coffee roasting company, and imported one full container, approximately 40,000 pounds. Needless to say, Bill was up to his ears in green coffee. So Bill began looking for value-driven roasters to invest in a collective coffee importing venture. In 1999, seven roasters officially formed Cooperative Coffees. Higher Grounds joined the clan when we officially formed in 2003.
Now CC has grown to include 22 roasters who span the continent from the Yukon to Florida's panhandle. Committed to sourcing sustainably grown coffee and to long-term partnerships with the farmers who grow it, we know that by working together, we can multiply the positive effects of our selective coffee purchasing.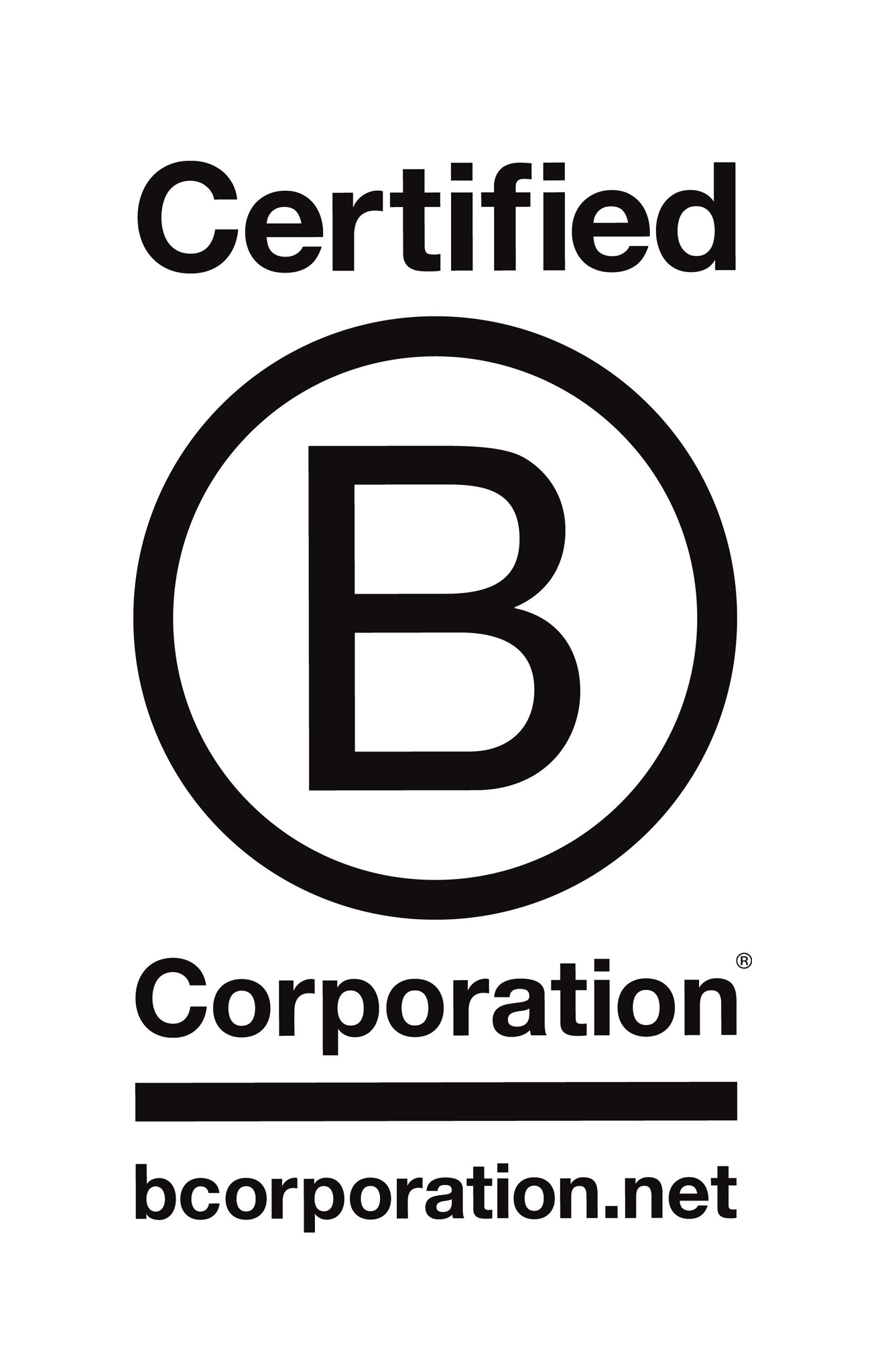 Community Allies
While many great things can be accomplished through coffee, Higher Grounds also loves to support other organizations championing other causes we care about, from smart transportation to local food to equal rights. Learn more about some more of our great friends below.
Groundwork Center for Resilient Communities