Wholesale Higher Grounds Coffee Partners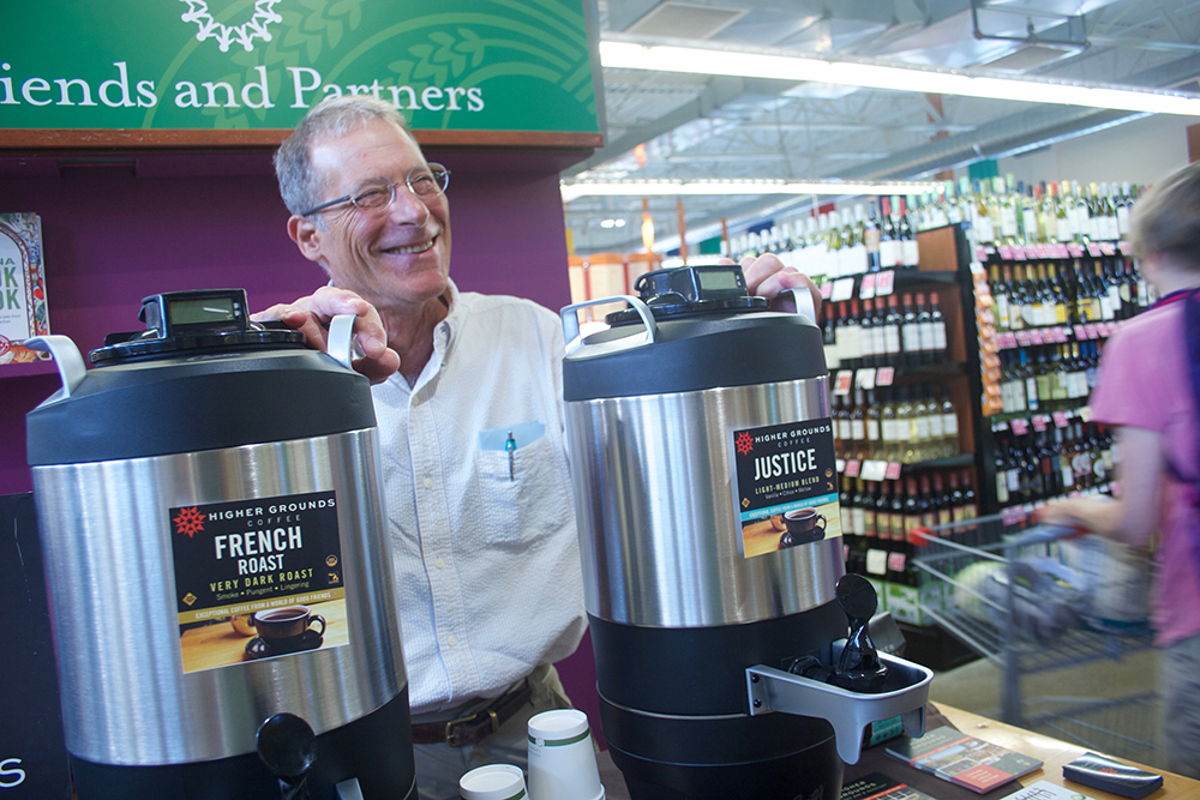 BECOME A WHOLESALE PARTNER
We partner with specialty markets, restaurants, and cafés across the United States. Does our mission resonate with you? Partner with us! We know what it takes to create a high quality coffee experience, and we'd love to share our knowledge and expertise with you. 

Contact us to learn more about becoming a wholesale partner by using the contact form below:

CUSTOMIZED TRAINING PACKAGES
Every cafe partner receives a free, customized training package tailored to their needs. Instill your staff with the knowledge necessary to create the best possible coffee experience while getting the most out of your equipment setup. Our training sessions are conducted by our director of coffee, a Specialty Coffee Association Certified Lead Instructor and Level 2 Certified Barista. Learn more about our training programs  > 
STARTUP SUPPORT
If you're opening a café, restaurant, or specialty market, we're here to guide you. For the success of your establishment, it is vitally important to not only choose the right equipment, but to design your space properly. In most cases we can conduct an on-site assessment to help you create an optimal setup. We also offer promotional materials, equipment installation, and quality consultations.
CONSULTATION SERVICES
Cafe layout for best efficiency
Menu planning
Equipment selection
Drinkware recommendations
TRAINING SESSIONS BY A SPECIALTY COFFEE ASSOCIATION CERTIFIED INSTRUCTOR
Batch and manual brewing
Espresso preparation and evaluation
Palate development
Milk steaming
Definitions of drinks
Housemade syrup recipes
Bar efficiency and workflow
Latte art
 
Interested in becoming a wholesale partner?