Higher Grounds Coffee Bar and Roastery
TOURS + TASTINGS 
Schedule a roastery tour and comparative tasting! Fridays at 2 PM, free with reservation. Spots are limited. 
SIGN UP HERE >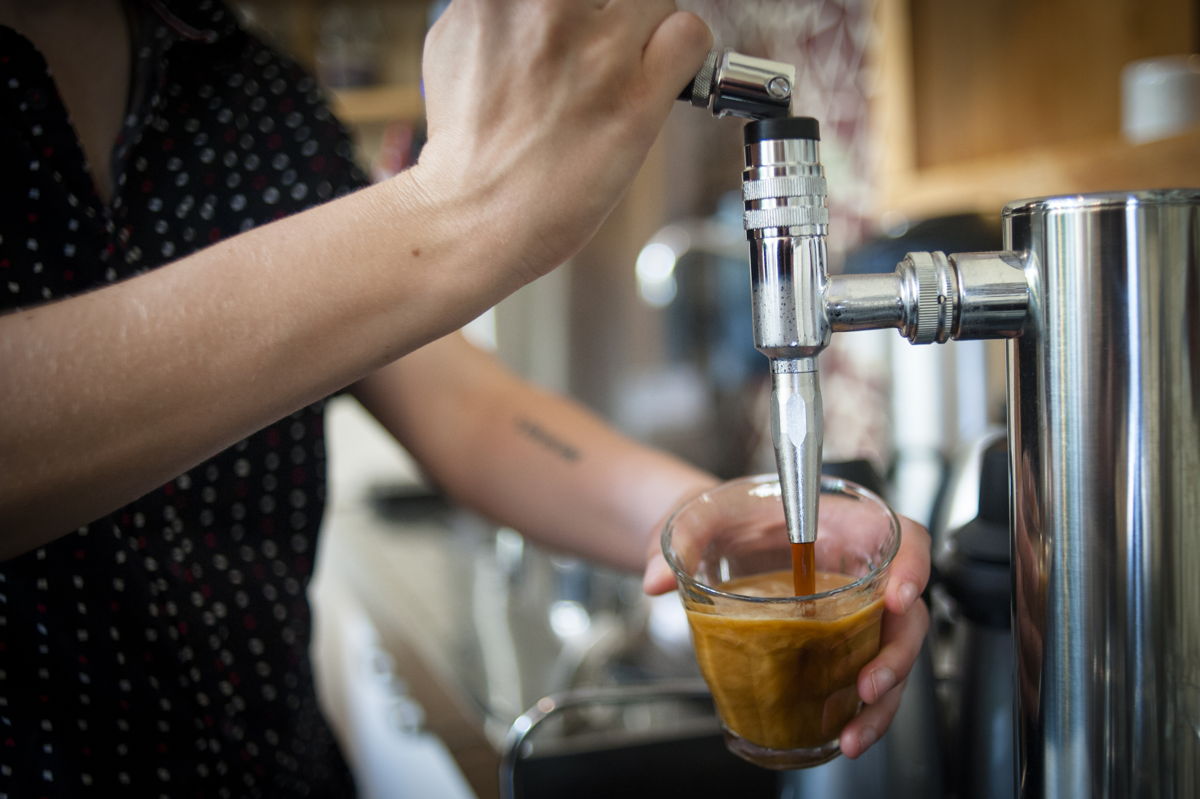 DAILY BREW
ESPRESSO DRINKS 
POUR OVERS
SEASONAL DRINKS 
Pumpkin Pie Con Panna
Pumpkin Pie Latte
Maple Cinnamon Latte
Banana Bread Latte
KIDS 
Kids' cocoa (8 oz, not too hot)
TEA 
Light of Day Organics
DAIRY + NON-DAIRY
Farmers Creamery whole + skim milk (locally-sourced)
Oat milk
Almond milk
BAKED GOODS
9 Bean Rows

Step into our Coffee Bar and feel at home. We roast our coffee on-site, so it doesn't have to travel far to land in your cup after careful preparation by our expert baristas. 
Here you'll find everything you need when it comes to coffee:  brewing methods, travel cups and mugs, grinders, kettles, and of course a selection of freshly-roasted coffee. We love providing you with opportunities to improve your coffee experience, whether that's at home with your own tools or here in our space, where we'll welcome you with a smile. We'll help you find just the right beans for brewing at home, and you can sip a cup of daily brew or choose from our menu of specialty espresso and tea drinks.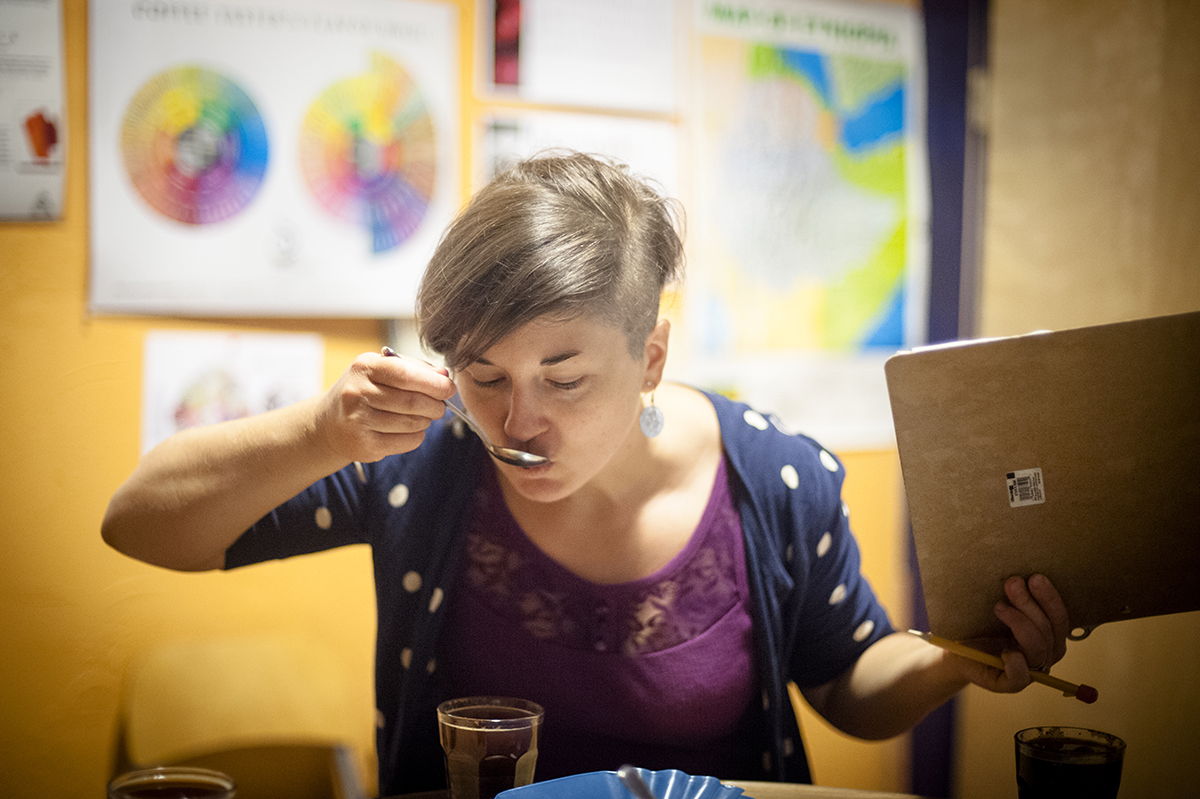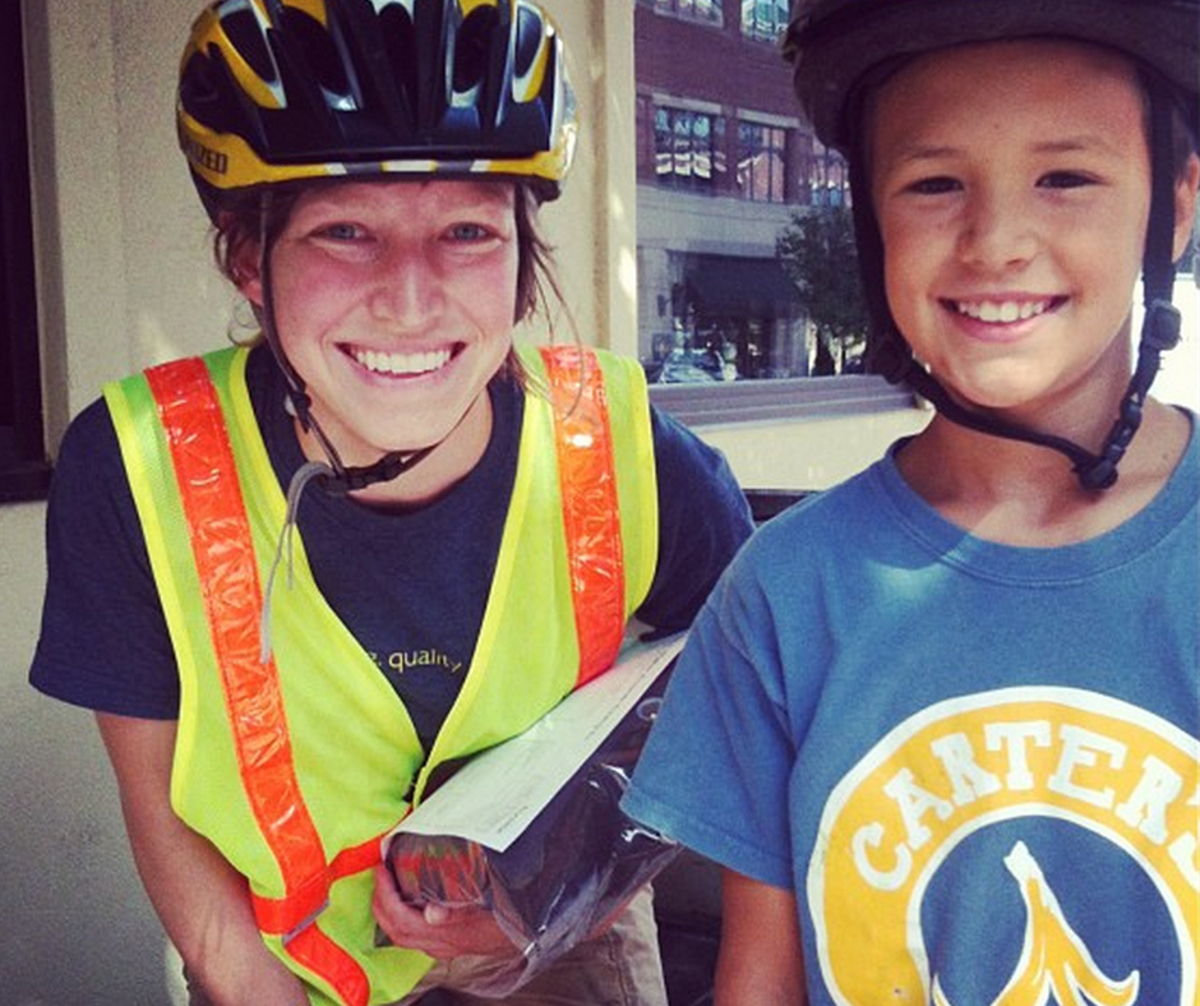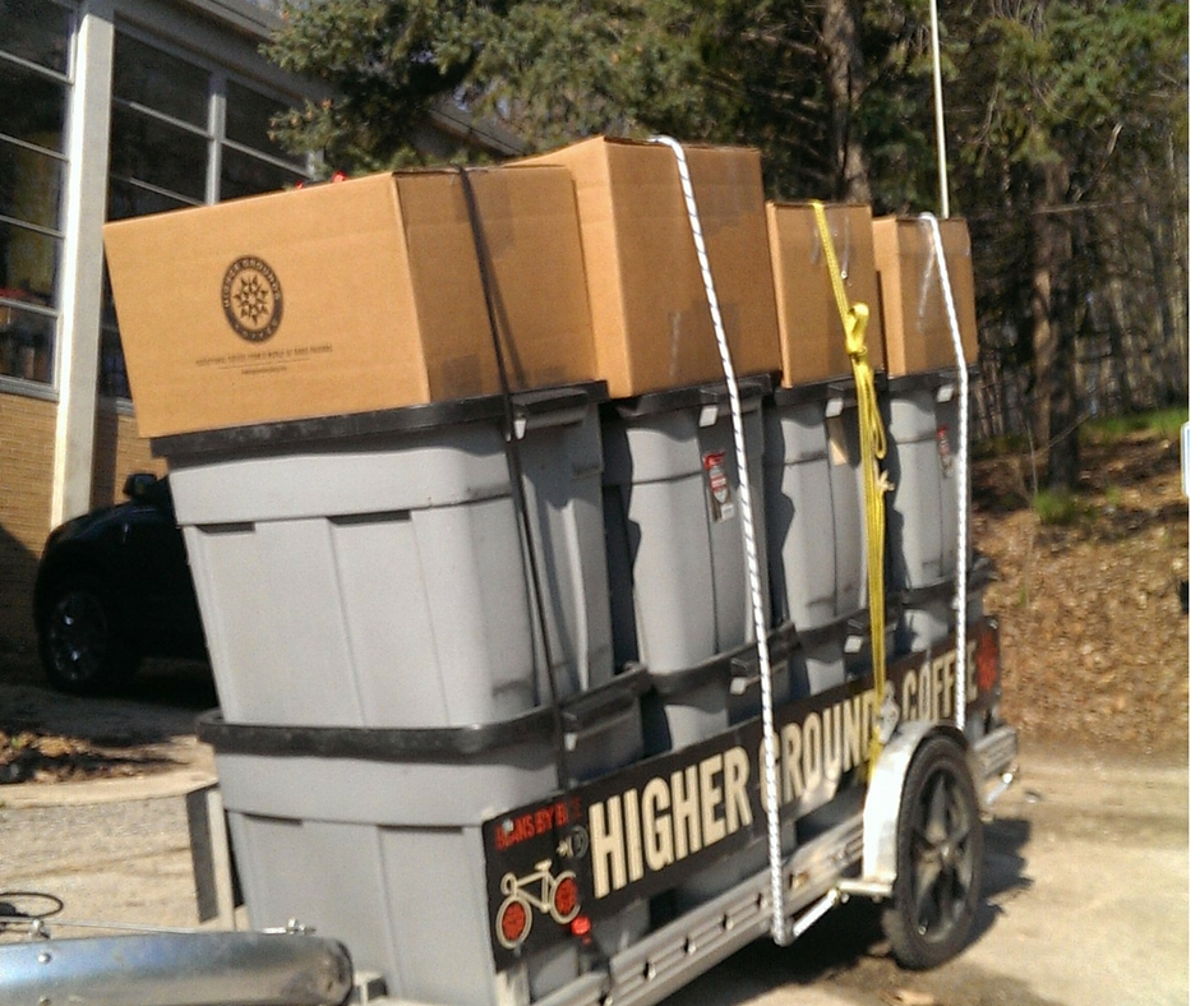 The Higher Grounds Coffee Bar and Roastery is located in the Village at Grand Traverse Commons, one of the largest historic preservation and adaptive reuse redevelopments in the country. 
Located just a mile from downtown Traverse City, Michigan, The Village is a massive renovation of dozens of historic buildings formerly known as the Traverse City State Hospital (previously the Northern Michigan Asylum). Covering 64 acres, The Village features beautiful the Victorian-Italianate architecture of elaborate 100-year-old structures. 
With wide open green spaces laced with pedestrian walkways, The Village offers hiking and biking trails over 480 acres of preserved parkland; the Mercato, Building 50's indoor marketplace of shops and eateries; a community garden; a farmers market; and much more.
Our space was formerly the historic hospital's laundry facility, a beautiful and funky high-ceilinged warehouse saturated with natural light. We share this building with Left Foot Charley, Traverse City's only in-town winery and tasting room, at 806 Red Drive.